---
Beamline for Macromolecular Assemblies (SPring-8 BL44XU)
We are operating a synchrotron radiation beam line, BL44XU, at SPring-8 to collect diffraction data of biological macromolecular assembly crystals. The beamline is optimized to collect high-precision diffraction data.
SPring-8 is a third generation high-energy synchrotron radiation facility operated at 8 GeV. Undulator x-ray from the SPring-8 is high-brilliant with small divergency. It is suitable for data collection of poor diffractiong macromolecular assembly crystals with large unit cell.
VR tour for the Beamline is HERE.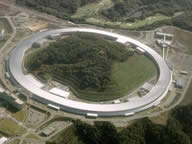 Beamline Layout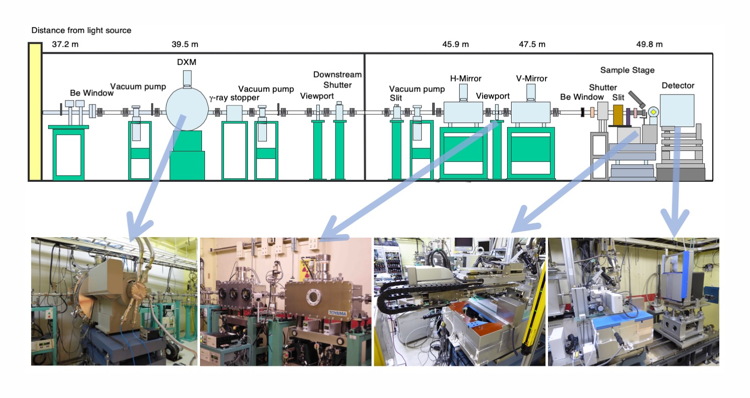 Contact
BL44XU
SPring-8 Ring Bldg.
1-1- Kouto, Sayo-cho, Sayo-gun
Hyogo 679-5198
Japan
Phone&Fax: +81-791-58-1814
Laboratory of Supramolecular Crystallography
Research Center for Structural and Functional Proteomics
Institute for Protein Research
Osaka University
3-2 Yamadaoka, Suita
Osaka 565-0871
Japan
Phone: +81-6-6879-8635
Fax: +81-6-6879-4313
e-mail: bladmin (@protein.osaka-u.ac.jp)